OPEN HOURS MONDAY TO FRIDAY 9am to 4pm
Wir verstehen Sie!
German-speaking Aged Services supports clients and their carers living independent lives meaningful to them.
Holistic: We see a person in their complexity (social, physical, spiritual, psychological aspects)
Community: our clients are more than a number- they are individuals

and

part of our community
Positive Ageing: we work together drawing on our clients' and their community's strengths and resources.
Phone: 08 8340 3889
529 Port Road,
West Croydon SA 5008
Welcome to German Speaking Aged Services Association Inc.
Our organisation was originally established in 2003 as the Welfare Centre for German-speaking Seniors by the SA German Association Inc. to support older members of the German-speaking community in Metropolitan Adelaide.
German-speaking Aged Services Inc. is a charity registered with the Australian Charities and Not-for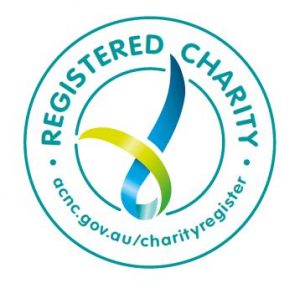 -profits Commission (ACNC). All our efforts are aimed to support our community. Donations and bequests are welcome to support our cause.